Ban Hunger and Poverty, Not People: Leveraging community leadership and gender-focused strategies in a world of forced displacement
This event, co-hosted by Church World Service and The Hunger Project, will focus on the need for integrated, gender-focused community-led solutions that economically empower persons on the brink of displacement and migration.
There are 65.3 million displaced persons today. No one should lose crucial development opportunities due to conflict or poorly decentralized basic services. Yet, displaced persons, especially women, are disproportionately affected economically, politically, and socially.
Speakers
Moderator: Mary Kate Costello, Senior Policy Analyst and UN Representative, The Hunger Project
Ravi Karkara, Senior Strategic Advisor for Partnerships and Advocacy, UN Women
Azza Karam, Senior Advisor on Culture, UNFPA
Rosie del Pilar Diaz Garavito, Youth Delegate, Mission of Peru to the UN
Andrew Fuys, Director, Program Innovation and Evaluation, Church World Service
Closing Remarks: Maurice A. Bloem, Executive Vice President, Church World Service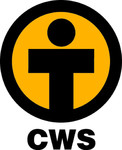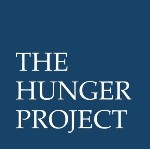 DATE AND TIME
Wed, July 19, 2017
1:15 PM – 2:45 PM EDT
LOCATION
Church Center of the United Nations
777 United Nations Plaza
10th Floor
New York, NY 10017
United States